Sleefs love sports. When it comes to making you look great during your workout and practice, we are your go-to brand! With arm sleeves, headbands, socks, and more for every sport and mood to complete your outfit.
Founded in South Florida, our company wanted to bring sports accessories to the next level. We achieved this by designing over 1000 print styles with everyone's tastes in mind! Offering from Americana to solids to match your uniforms and a great way to express your personality. After all, the better you feel in your gear, the more confidently you will play …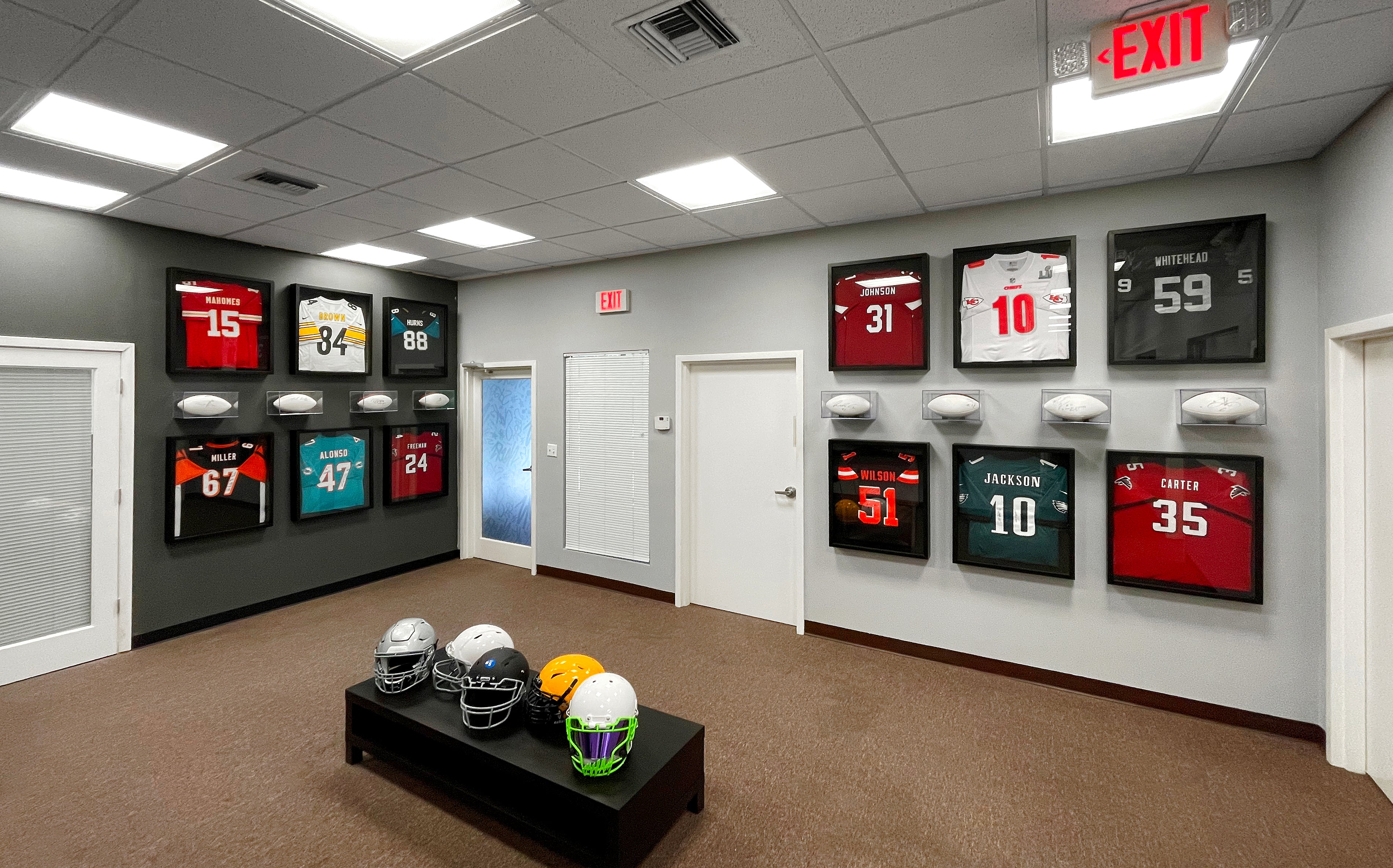 Our visors are made with anti-fog and anti-scratch to help elongate the life-span of the product.
Our Products
The quality of our products speaks for itself. We know how important quality and comfort is while you are on the field. We use the best materials, such as premium polyester fabrics with UV blocking technology, to protect you from the different climate conditions. From the quality of the stitching to the color of the prints, we focus on quality.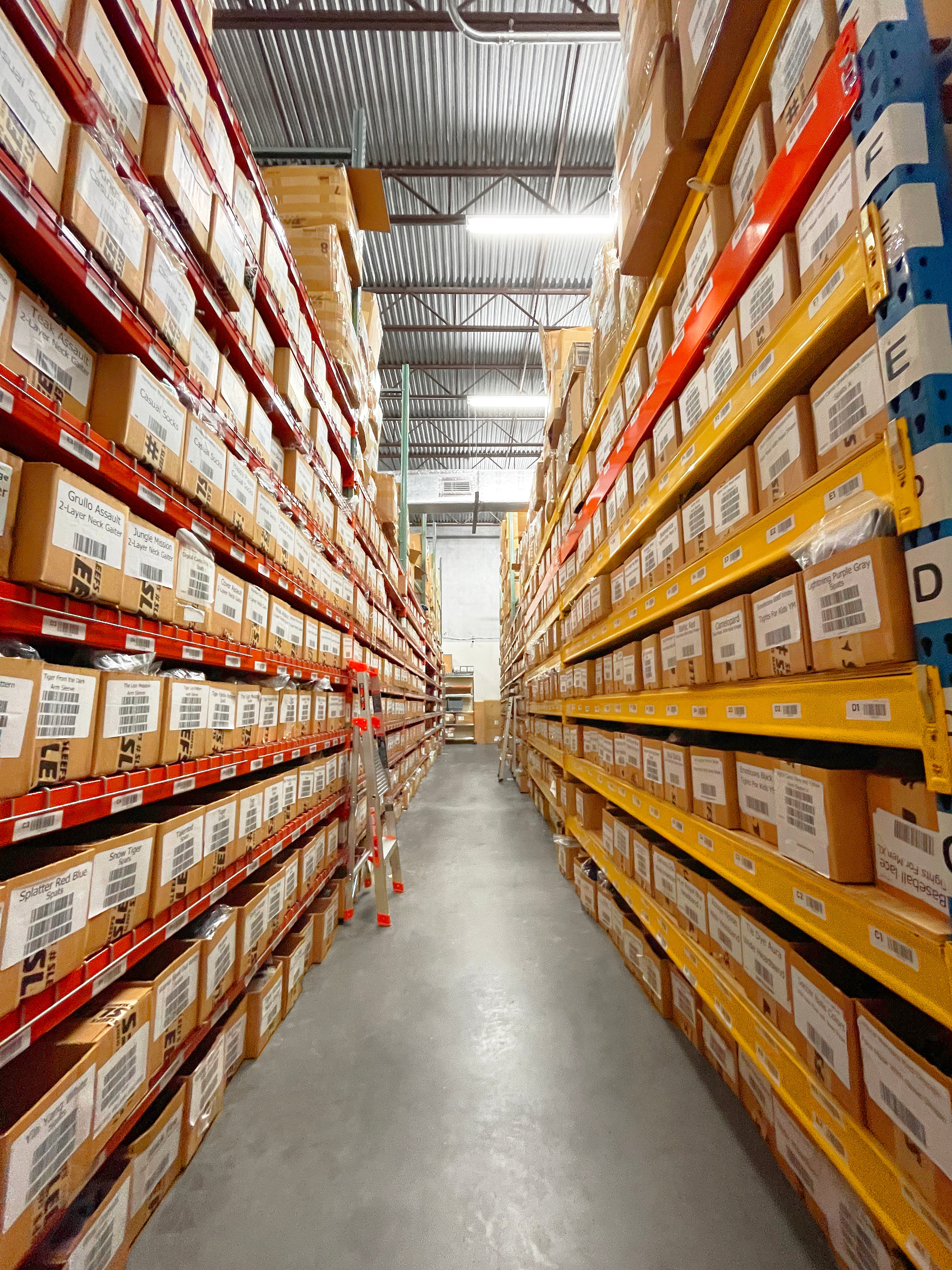 We offer many designs because we know how important the message is for you! Our fans know Sleefs always has the trendy designs they love so much.
Giving Back
Additionally, Sleefs loves to give back; currently, we have donated over $250,000 to many nonprofit organizations, local schools, as well as The Demario Davis' Devoted Dreamers Foundation and the Florida Breast Cancer Foundation.